Internal Medicine Board Exam. You might come across this term all the time in medical school. You probably hear people talk about it; see name plates with the title "Doctor of Internal Medicine" right under an MDs name. You see it all the time but do you actually understand what it means? For all you know, you've been using this term wrong after all this time.
The common understanding is that internal medicine strictly has to do with dealing about diseases, medical conditions, and problems that afflict internal organ systems. While that is true to some point, it's really not why this term has been created. If you go solely by this definition, you can raise a couple of curious questions:
If there is internal medicine, then is there external medicine?
If internal medicine covers diseases and medical conditions that manifests "internally," then is it safe to assume that it can cater to any part of the world's demographic, adults and children included, as long as the symptoms manifest in the inside of the body?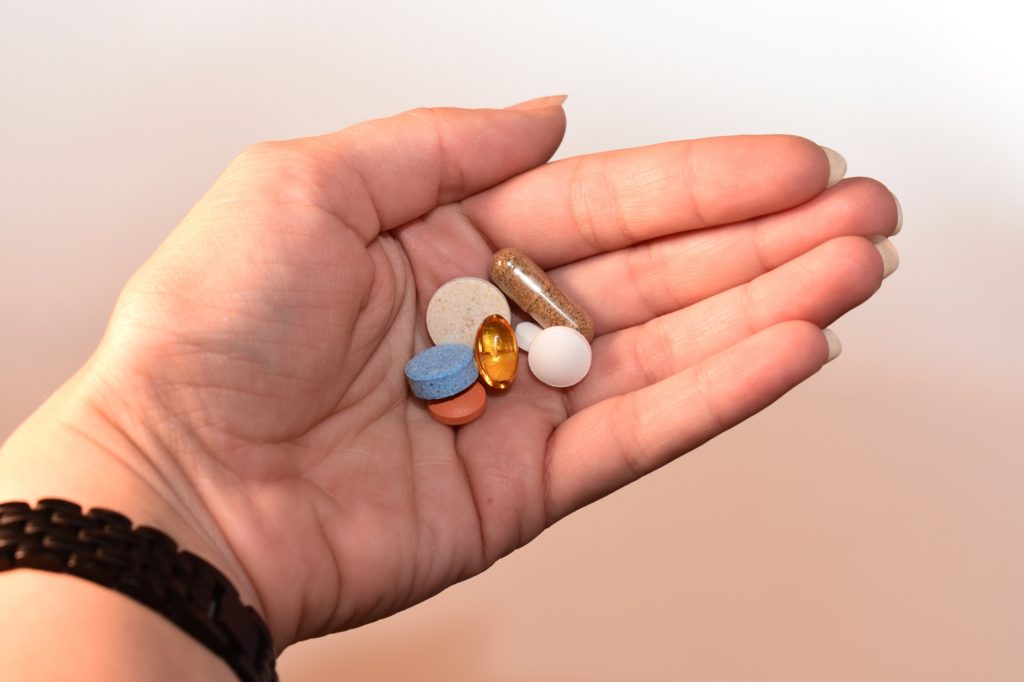 Looking at it from this point of reason, it would be inadequate to define internal medicine as simply the branch of medical science that deals with conditions which manifest internally. Surely, there is more to it than that. And today, we're going to help you get to the bottom of it.
What is internal medicine exactly and how do you become an MD who practices it?
Internal Medicine – Explained
This is probably news to you but the most notable factor in IM is that the demographic it caters to are adults.
Yes, you got that right. It's not just because it deals with internal organ systems and the conditions that afflict them but because they deal with the adult population in general. This also means that an IM is not an authority when it comes to handling cases involving children. That is already a paediatrician's area of expertise. If you want to cover a much broader spectrum in your medical studies, become a "general" doctor as some would say, the best option is to become a family physician that will allow you to cater to young and adult patients to some extent.
Internal Medicine or IM doctors are called "Internists" just as a pediatric doctor is called a "Pediatrician." Internists deals with the prevention, diagnosis, as well as implementing treatment plans and strategies for adult diseases like Hypertension, Diabetes, and Arthritis. Adult diseases generally cover adolescent and post adolescent medical concerns and conditions. It also deals with more diseases that may be acquired as an adult like Sexually Transmitted Diseases.
Anyway, there are a lot of medical professionals that study to become internists. There are those who further narrow their field of focus and choose a specific organ system to specialize in like Cardiology, Endocrinology, Gynecology, etc.
If you are more interested in treating adult patients but don't specifically want to narrow down your practice, then becoming an internist is a possible choice for you as well. But you don't "just become" an internist. Of course, there are certain conditions that must be met.
First and foremost, you have to get certified.    
How Does One Become An Internist?
So this is probably the next question that pops into your head: How do you become a Doctor of Internal Medicine anyway?
Well, like all specialized fields of practice, you have to get yourself certified by taking the Internal Medicine Board Exam.
The certification examination is administered by the ABIM or American Board of Internal Medicine in the US. In order to even step foot in the examination room and be allowed to try for the examinations, you have to meet certain eligibility requirements. Here they are:
First up is residency. You have to work up your eligibility status by practicing your chosen field of medical practice as an intern. You can't just jump right into treating patients by yourself as soon as you graduate from the medical program. After all, you should know by now that this profession requires you to deal with sensitive and overly important matters (you are literally dealing with life and death) which is why it is necessary for you to have the most extensive training possible. The residency training usually lasts up to 36 months.
While you are serving your residency period, you will be observed and evaluated for the 6 core competencies defined by the ABIM for all practicing physicians. These 6 include:
Patient care and procedural skills
Medical knowledge
Practice-based learning and improvement
Interpersonal and communication skills
Professionalism
Systems-based practice
It is only when you have satisfactorily met these 6 core competencies and recognized for it that you can proceed with the board examinations. These core competencies are important as they are the traits and values much needed in the independent practice of Internal Medicine.
Also, you will need a valid medical license issued by the governing authorities of either USA or Canada in order to be eligible for the exam. This means that you have already accomplished pre and post medical studies requirements. There are also procedural requirements such as the demonstration of certain medical procedures. You must be able to perform these procedures safely and competently in order for the ABIM to grant you eligibility status.
Once you're done with all of these pre-examination requirements and you've satisfactorily met everything that the ABIM is asking for, especially where competencies are concerned. The only thing left to do is to schedule and take the Board Examination which is a 10-hour exam of 240 questions. These questions are divided into 60 items per session and are given in a multiple-choice format. There is a single-best answer for each question so that's basically the biggest challenge in taking this exam.
It's not like you can't prepare for it though. With the right pre-examination prepping, you can pass this the Internal Medicine Board Examination with flying colors.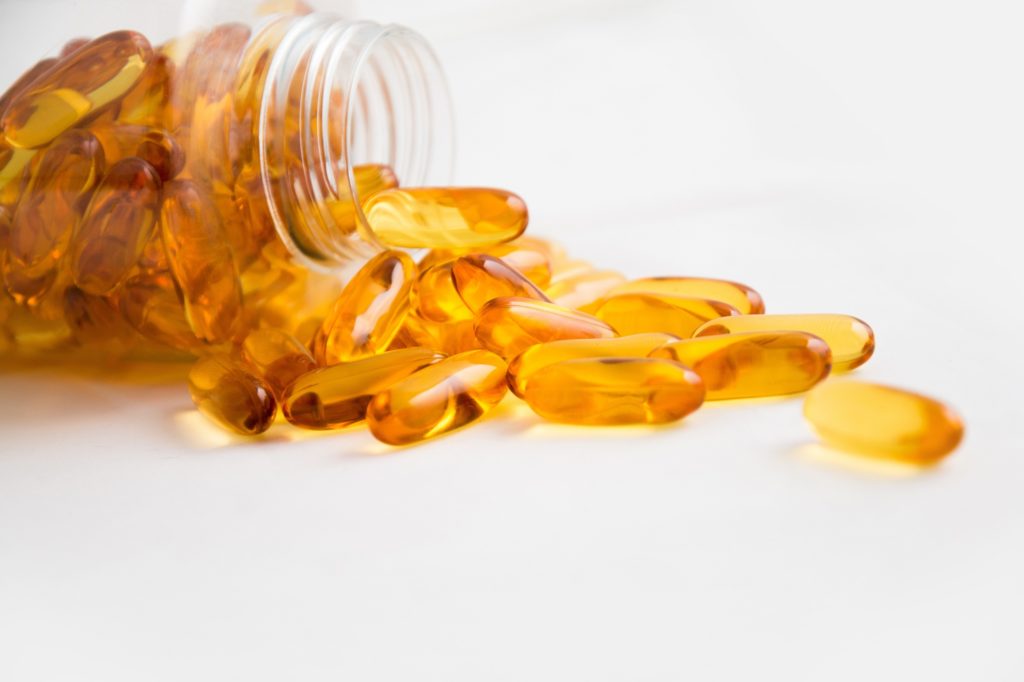 Preparing for the Internal Medicine Board Examination
There are basically two ways you can approach this: Self-study or review with the right learning center. Having to deal with the pre-examination requirements is tough enough as it is, you at least owe it to yourself to ask for a little help. Fortunately, Medlearnity has got everything you need to prep for the exam – and you don't even have to leave the comforts of your own home doing so.
The key to passing this exam is to increase the efficiency of your review. This doesn't necessarily mean reading tons and tons of pages you know you can never digest all at once. It's about taking out the most important tidbits of information and learning how to apply them in real-world situations.  
Medlearnity can also help you digest the content of practice and mock exams as well as help you improve your study schedule for the Board Examinations. You can read more about their services here.