Not only are we the most involved, caring and compassionate medical educators in the industry, but we are also the most reasonably priced. We are deeply committed to your success, and we don't want pricing to be a barrier. Every tutoring and admissions package gives you everything you will need to succeed.
After your free one-hour trial session with us, we provide you a feedback report with a tutoring package recommendation, based on your tutor's assessment after working with you. Based on your goals, tutoring needs, and personal situation, we work with you to construct the best package.
Step-by-Step on How to Get Started:
Sign up for your free one-hour trial session below. Once we receive your request for a trial session, you will receive a phone call or email from us so that we can assess your personal needs and situation, and pair you up with the tutor that's a perfect fit. You will also receive an informational email from us about our various tutoring packages and their pricing.
After you confirm your trial session date and time and reserve the session, we will send you an introduction to your tutor with instructions on how to join your first meeting. Your tutor will work on preparing your first session; they will review your profile (your test-taking history and goals) and prepare a personalized session to review content and discuss study strategy.
After the trial session is complete, our team will review your session and discuss recommendations with your tutor. You will receive a feedback and recommendation report from us, as well as a recording of your session so that you can review any material you covered during your trial session. Afterwards, we will get in touch with you to discuss our recommendations, address any questions you may have, and set you up with a tutoring package that's the best fit.
What To Expect
At Medlearnity, Students Come First. We understand preparing for a high-stakes exam or career prospect can be intimidating and deeply personal (to say the least). Therefore, we approach every student's situation with our utmost attention to detail to see how we can best assist you. Whether you are having challenges meeting your performance goals, or simply want to make sure you are on a path to success, our team is available to share our perspective. We hope you feel the 'Students First' mentality at Medlearnity from the quality of your sessions and expertise of our team.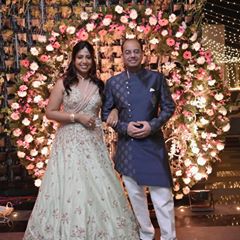 Turja C.
USMLE Step 1 & 2 Student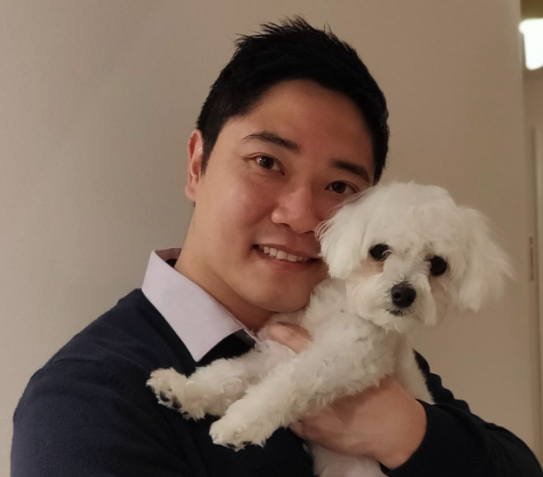 Oliver Y.
USMLE Step 2 CK Student
Book Your Free One-Hour Trial Session
The trial session is completely free, so that you can experience the high-quality of our services. We know that the quality and expertise we provide is truly unmatched, and we want you to experience it yourself without any obligation.
Our students love us! Check out more student reviews on our: