Times are challenging. The pandemic has changed a lot – how we travel, shop, and socialize. But most of all, it has taught us that doctors and healthcare professionals are fundamental to the existence of the human race. There has never been a more urgent time to study medicine. That being said, the self-quarantine measures we are all taking to flatten the curve may have made studying and finding focus more difficult for many of you.
Straight from our tutors who have scored in the top percentiles of medical school exams (260+ on USMLE), here is some guidance to stay focused and diligent during this time.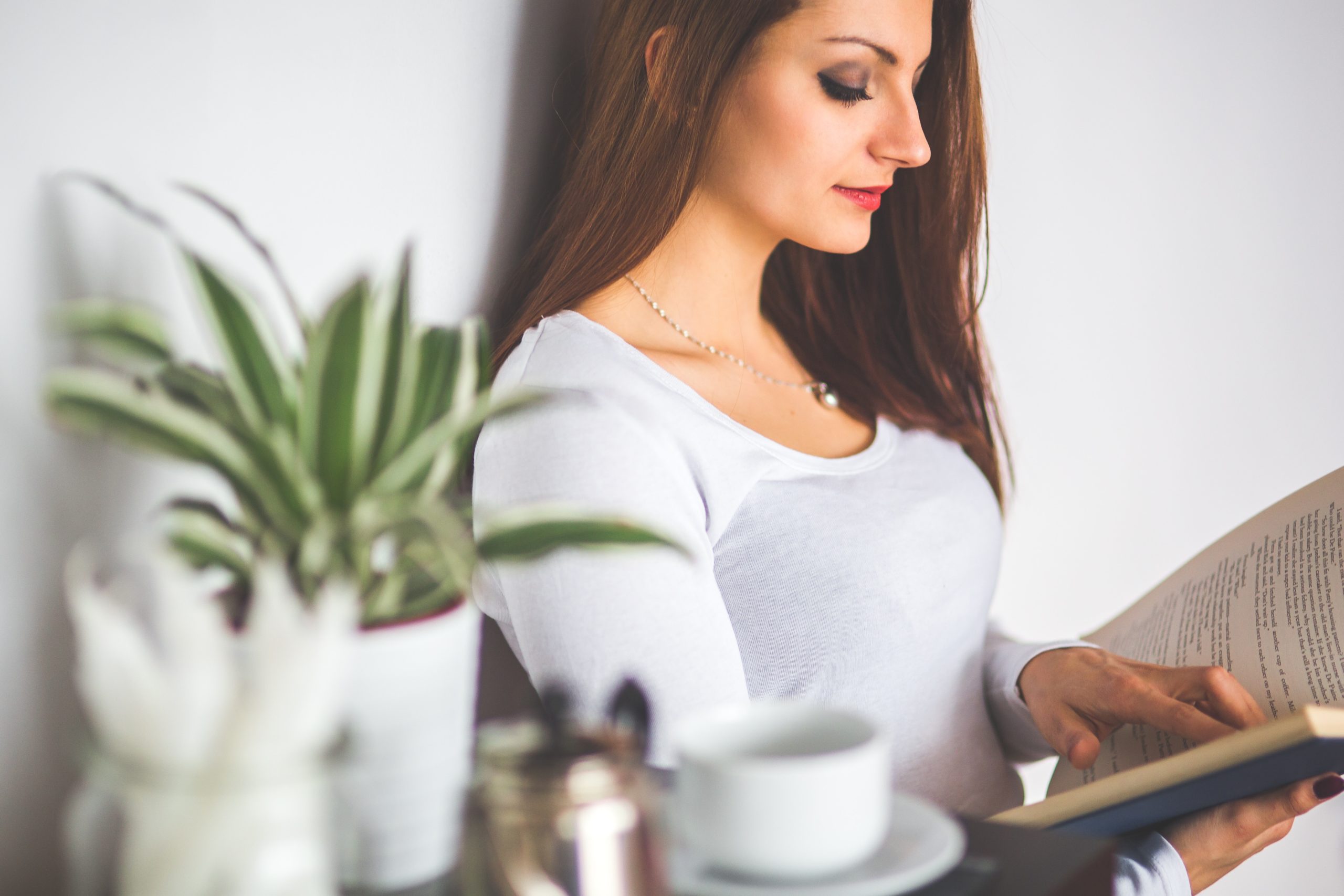 1. Create a routine.
Every night before bed, make a to-do list for the next day. When you wake up the next morning, stick to that to-do list. Don't falter from your routine.
2. Set Up a Study Space.
Set up a space for yourself that is designated as your "study space." You should go to that area of your home when you are ready to focus and study. Entering this space will put you in a focused mindset, and will tell your mind and body that this is where work gets done.
3. Break up your day.
Organize your day so that you have breaks from studying. Use activities like eating and stretching/indoor exercises to break up your day – and try to find a different space for each activity. Don't eat in the same place that you study. And similarly, don't exercise in the same place that you study.
4. Limit social media.
Scrolling through social media outlets like Facebook and Instagram are time sinks. Hours might go by before you realize that you have spent so much time doing absolutely nothing. Every day, set aside a block of time that you will dedicate to studying. Say, 10:00 AM to 3:00 PM, and during this time, turn your phone off. Stay true to not touching your phone during this time. Fight the urge – and you will see that the returns that you gain from deep focus will be enormous.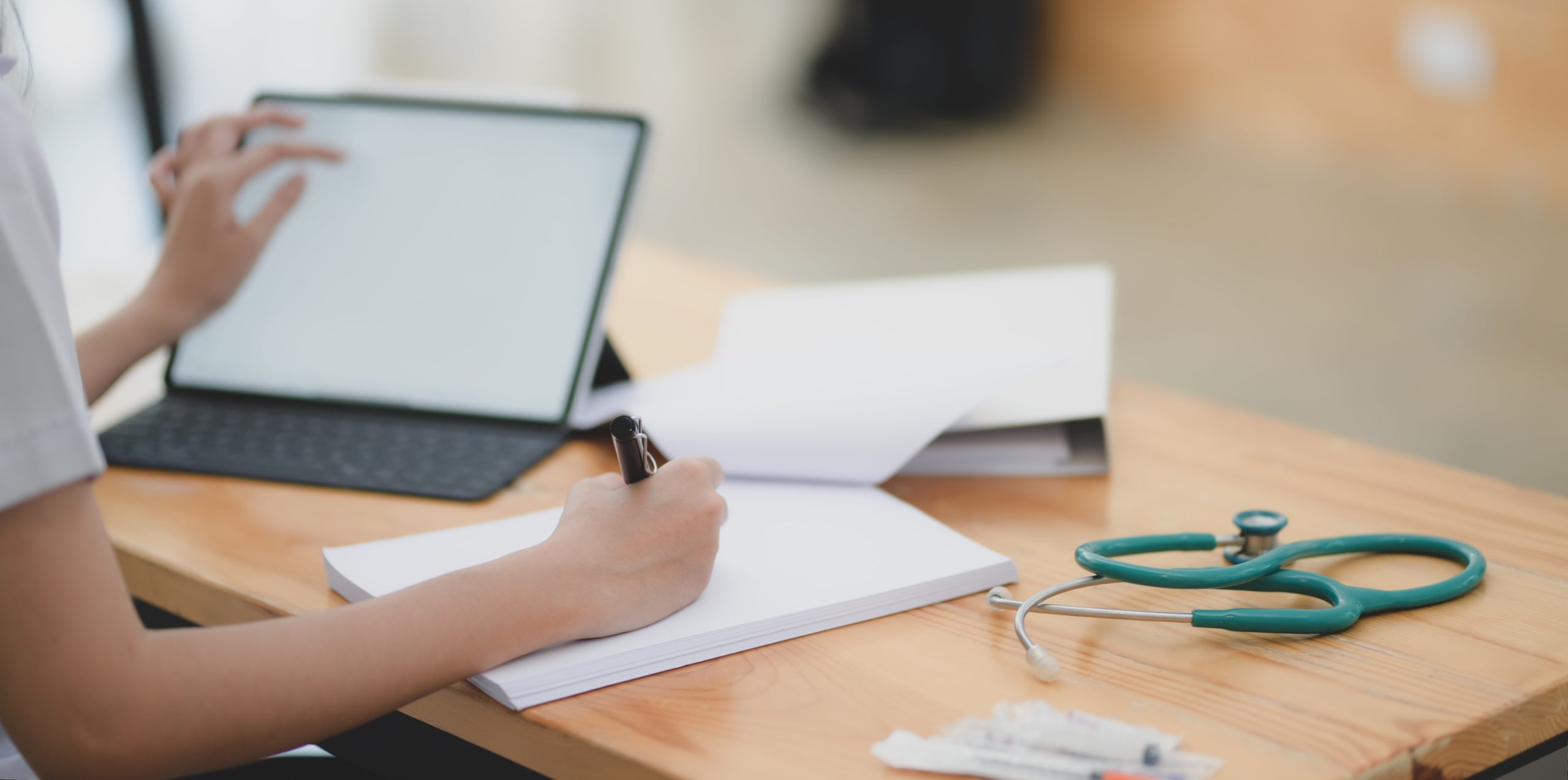 5. Sign up for Tutoring.
Sign up for a trial on our homepage. We offer one-on-one tutoring as well as group tutoring sessions. . Targeted tutoring with an instructor that knows your strengths and weaknesses is extremely helpful – and helps you stay on schedule. It will give you a structured routine, and an expert educator to turn to if you feel like you aren't making progress. Make sure you are seeking out the guidance you need – earlier is better than later. Ensure you are on the right track, and are effective with all the time you have at home.
6. Video chat with medical school peers, friends and family.
Set up a Facetime or Skype/Zoom video conference with your medical school peers every week. Use this time to catch up and ask each other questions – like a virtual study group! You can even quiz each other on questions and concepts. (Zoom let's you add as many people as you'd like and you can check it out for free).
Don't forget to also set aside time to video conference with family and friends, too. You need to stay connected to your loved ones! Talking to friends and family who are not going through the medical school test-taking process is refreshing.