USMLE Step 2 Study Schedule. If you're here then that must only mean one thing. You've managed to survive Step 1. Hopefully, it was because our Step 1 Study Schedule Guide helped you out. For first timers, you can check that one out first before reading this.
Anyway, we all understand how stressful and demanding the life of a med student is. It's really no small thing having to spend long hours studying while working on your internship too. But I guess at the end of the day, you are doing it for a noble dream and I think that's really admirable.
Before we move on to discussing USMLE Step 2 Study Scheduling Techniques, first I want to congratulate you for getting this far. The USMLE or United States Medical Licensing Examination test series is not something you can just breeze through, after all. This 3-part testing series was made to be challenging so that the AAMC can really funnel out the cream of the crop. Going into medical practice means that you get to be responsible of people's lives and well-being in the future. This is why the level of difficulty of the screening tests are quite reasonable.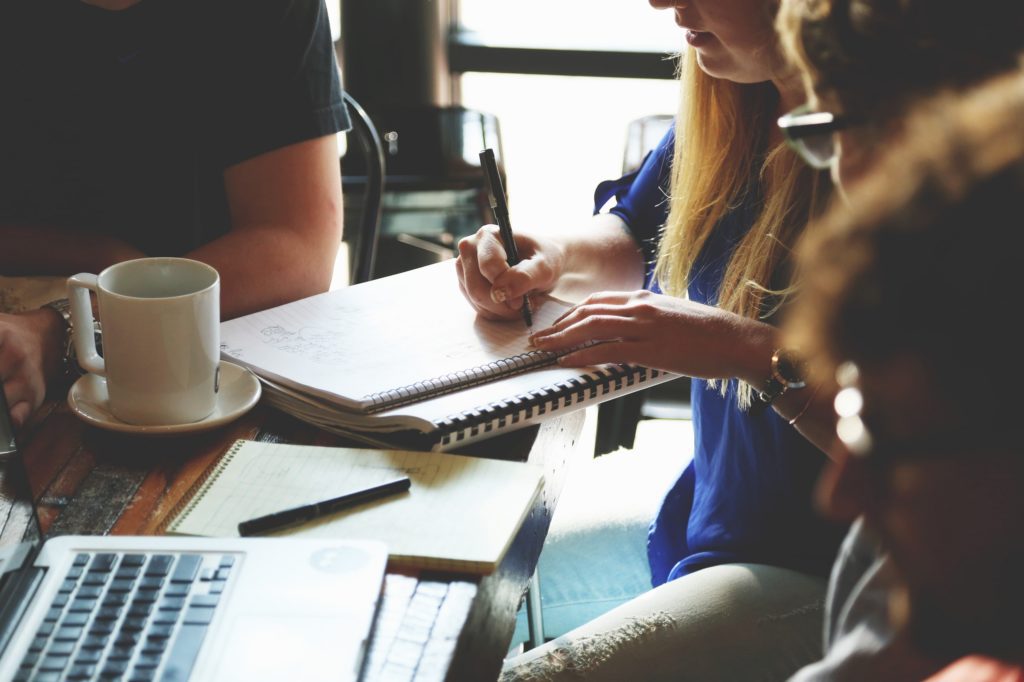 As a review, and for those who have absolutely no idea about what the USMLE is, let me do a brief explanation.
What Is The USMLE?
The United States Medical Licensing Examination is a three-part testing series administered at different times throughout your stay in medical school and even after you accomplish your internship training. It has three parts (four if we are to count the sub-steps in Step 2 separately): USMLE Step 1, 2-CK and 2-CS, and 3. These tests tap into different areas of medical knowledge, skills, and attributes that are all crucial for a medical professional to have. I guess one can say that it's an evaluative procedure conducted to make sure that the new generation of doctors released into the world are all outstanding and capable of saving lives.
For Step 1, the test is comprised of 280multiple choice items divided into 7 sections. This means that each section would hold 40 questions. The examinee must accomplish all these questions in one hour or less; this gives them roughly 1 minute and 30 seconds to answer each item on the questionnaire. The entire test takes up a total of 7 hours with a 45-minute lunch break and 15-minute review time allowed. It's a fairly long and strenuous exam so you could see why a lot of students worry a lot about taking it. Step 1 covers the basic sciences and subjects students take up in the first two years of medical school which is why it is administered after the second year. It also has the most weight in the entire testing series so examinees are expected to do really well in Step 1 if they don't want to get entangled with trouble later on.
Again, if you have successfully passed Step 1 with flying colors, you have my congratulations. If you're still just about to take it and you're just reading ahead to get an idea about what to expect in Step 2, then I suggest you read the Study Schedule article we have prepared for Step 1 as well.
If you did poorly in the Step 1 test, there's still hope for you so don't worry. You still have Step 2-CK to take. There's still a chance to redeem yourself.
Anyway, Step 2-CK is a Clinical Knowledge test and is typically taken on the third or fourth year of medical school. Just like the Step 1 test, it's a multiple choice questionnaire that's divided into different sections. However, the coverage is much broader and complex compared to the first exam. There will be more questions too. Step 2-CK has a total of 355 questions divided into 7 sections each of which not having no more than 45 items. Takers are also allowed a 45-minute food break and a 15-minute tutoring break. Instead of testing the student's knowledge about medical facts and information, 2-CK is more focused on the student's patient skills.
Aside from the know-how, medical professionals also need to know how to interact with patients appropriately. They should also be able to convey and create emphasis on important health topics like disease prevention and health promotion. If anything, a student's ability to present himself in front of patients in a professional and calm manner is an attribute that is crucial to his or her practice in the future. It basically informs the higher-ups whether the examinee is capable of handling patients efficiently. Even if you are the smartest person in the world, you will still not be an effective doctor if you fail at communicating and dealing with patients.
The other section, Step 2-CS, is a test of Clinical Skills. It's an evaluation of how you can perform common medical hands-on responsibilities such as talking with patients, taking records and current symptoms, conducting physical exams, and discussing results and findings with patients and colleagues. All these patient skills are necessary for any practicing doctor and the 2-CS performance evaluation exam simply makes sure that you have what it takes to fulfil the role. It's basically a pass or fail test. Luckily, you are allowed to take it up to three times within a period of 12 months so it's not like it's the end of the world if you don't pass on your initial try. Then again, taking the test too many times will not look good on your CVV at all and will probably hurt your application for residency.
Anyway, all that's left is Step 3 after you're done with all the other steps. We have a separate article for USMLE Step 3 so we won't be talking about it here. What's more important now is that you need to come up with a Study Schedule that will help you pass both 2-CS and 2-CK. To help you out, we thought of listing a few techniques that have worked for us in the past.
How To Create A Great USMLE Step 2 Study Schedule
Consider Both The 2-CK and 2-CS Test
The thing that you really have to remember about the USMLE Step 2 is that they have two different parts. You have the 2-CK test which is your knowledge of clinical facts and concepts and the 2-CS test that measures your clinical skills as a medical pro. Both tests are graded differently so you have to prepare for them appropriately as well. For the 2-CK test, you have to study as you would for the Step 1 exams. For 2-CS, you have to focus more on improving your hands-on performance. You have to learn the proper ways to conduct yourself in front of patients, how to communicate with them effectively, as well as the right way to perform physical examinations.
Carefully Select The Material To Cover
Compared to Step 1, you have more material to cover for the 2-CK exam. Let's just say that you need to cover four years' worth of subjects in medical school. However, since it's focused more on clinical knowledge and not basic sciences, you can dedicate your review time on related subjects. Do your research and study the exam material from previous years. It should help you decide on which topics to cover and include in your study schedule.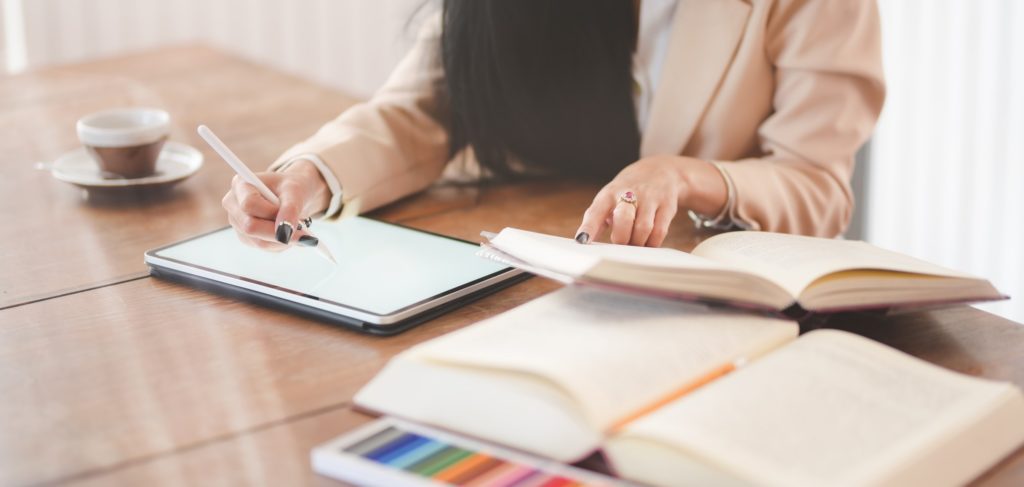 Simulate The 2-CS Test With Colleagues/Classmates
As for the 2-CS test, it would be best if you can simulate your clinical skills with fellow classmates or colleagues. You can also ask help from your seniors or students who've already taken the USMLE Step 2-CS exam. They should be able to provide you input on how you can successfully pass this part of the test. Also, learning becomes more fun when you're with people who have similar goals.
Consider One-on-one Tutorials
If you're having trouble with some subjects or you feel more comfortable seeking professional USMLE study help, then you can always opt for USMLE Step 2 tutoring lessons. We cover a wide array of subjects and offer tailor-fit programs for med students who are about to take the USMLE test series.  Our experienced, professional USMLE online tutors can assist you in any part of the test preparation process.
Conduct Mock Tests
Lastly, you have to put your studying to the test every now and again. Aside from the materials to be covered, you have another notorious enemy: Time. You have to practice reading, understanding, and answering the test material before actually going into the real fight. Include mock testing dates on your study schedule.