Sign up for you free trial session by filling out the form below!
At Medlearnity, every new prospective student receives a free one-hour trial session. We know that the high-quality of our services and the expertise of our team is truly unmatched, and we want you to experience it without any obligation.
We understand that investing in tutoring or admissions consulting is not always a decision that can be made on a whim, and we want to help make this decision easier for you by giving you a one-hour free trial session with our team of expert educators.
How to Get Started
Sign up for our one-hour free trial session. You'll receive an email or phone call from us shortly thereafter for some more information so we can understand your particular situation and assess your personal needs to pair you up with the tutor that's a perfect fit. This way, we're off to a very productive and personalized start, right from your very first session.
You'll receive an email introducing you to your new tutor, and instructions on how to join your first session and reserve your session time. During this first trial session, your tutor will review content and discuss study strategy, and/or admissions strategy. You can email your tutor beforehand if there is any particular content you want to cover or if you have any questions you'd like to address.
After your trial session, we'll send you a feedback report with next steps, our recommendations and a recording of your session so you can review any material you went over with your tutor. If you decide you'd like to continue working with us to achieve your goals, we'll set you up with a package that works best for you.
What To Expect
At Medlearnity, Students Come First. We understand preparing for a high-stakes exam or career prospect can be intimidating and deeply personal (to say the least). Therefore, we approach every student's situation with our utmost attention to detail to see how we can best assist you. Whether you are having challenges meeting your performance goals, or simply want to make sure you are on a path to success, our team is available to share our perspective. We know you will feel the 'Students First' mentality at Medlearnity from the quality of your sessions and expertise of our team.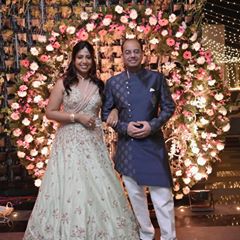 Turja C.
USMLE Step 1 & 2 Student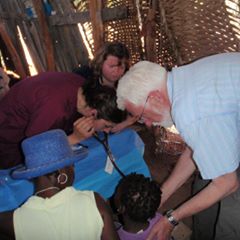 Dr. William Forgey
Student Sponsor